9032
-
Photography II: Advanced Critique (Part B)
2704279
Course Description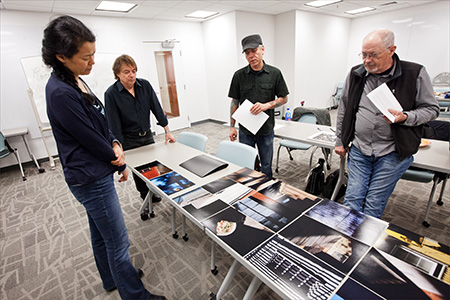 This course deepens understanding of the creative potential of the digital camera. Students are encouraged to experiment with new approaches to image-making and presentation formats. Each student will build a multi-week final project to present to the group for critique and discussion.
Prerequisites
Students must be an adult age 18 or older to participate.
All other prerequisites for Photography II: Advanced Critique (Part A) apply.
Applies Towards the Following Certificates
Required fields are indicated by .