9058
-
Mobile App Design + Prototyping (Part B)
2746131
Course Description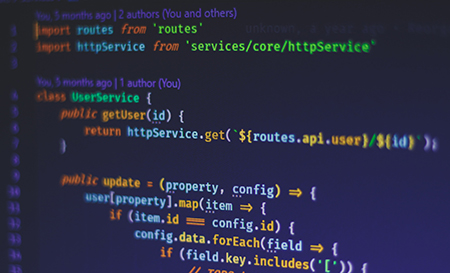 Scale up your web and mobile UI/UX skillset with advanced industry-leading practices for interactive design and prototyping. Create compelling user-focused experiences that are ready to be presented to key stakeholders or delivered to development teams. Explore interactive animated components, style libraries, and design system methods to speed up your workflow and engage more users on today's modern web.
Prerequisites
Students must be an adult age 18 or older to participate.
All other prerequisites for Mobile App Design + Prototyping (Part A) apply.
Applies Towards the Following Certificates
Required fields are indicated by .