9057
-
Mobile App Design + Prototyping (Part A)
2746118
Course Description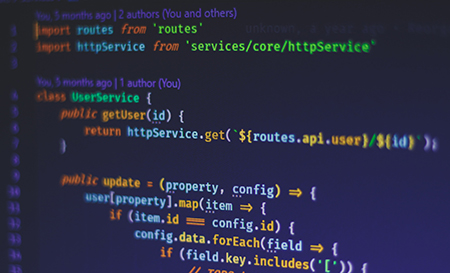 This course explores the design of compelling visual user interface solutions for mobile devices. We will move from concept to screen, all the way to clear prototypes that help designers communicate with developers. Building on existing knowledge of Adobe Creative Suite, we will use industry-standard prototyping tools for collaboration and workflow, while generating content in web-based wireframing and prototyping tools. We will learn to design a fully realized prototype, with every action area of consequence simulated, in order to thoughtfully develop and test the user experience. Ultimately, critical reviews, usability testing, and feedback are used to experience a complete cycle of design, editing, testing, refinement and finalization of a fully developed user interface (UI) prototype.
Prerequisites
Students must be an adult age 18 or older to participate.
Applies Towards the Following Certificates
Required fields are indicated by .