9062
-
Product Development I: Human Factor (Part B)
2746227
Course Description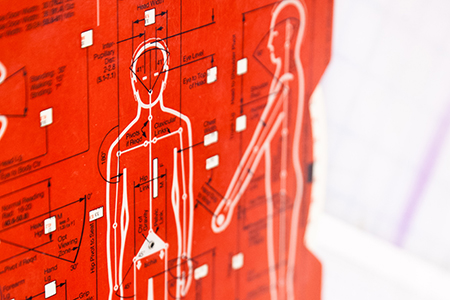 Not only does product design shape the world around us, but it also shapes our personal experiences. Consider the relationship you have with your mobile device, toothbrush or television remote. The best ones are safe, easier and more enjoyable to use, and serve the needs of people of all types. In this course, students further their commitment to product design and the skills used within that profession. Building on skills in research, concept generation, drawing and prototyping, they will add a more thoughtful examination of the feedback loop that makes the end user (consumer) an essential part of the process. Lecture topics in ergonomics, kinesiology and biomechanics are presented as students complete four projects that add breadth to their product design portfolio.
Prerequisites
Students must be an adult age 18 or older to participate.
All other prerequisites for Product Development I: Human Factor (Part A) apply.
Applies Towards the Following Certificates
Required fields are indicated by .