9061
-
Product Development I: Human Factor (Part A)
2746219
Course Description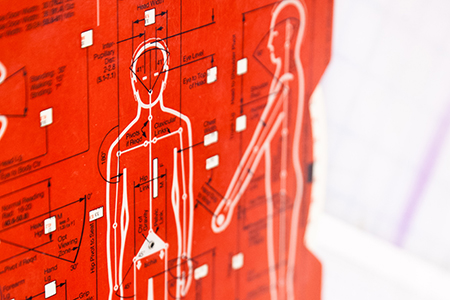 Human factors play into a vast majority of the products we interact with daily. How the human body relates to universal measurements can be foundational in achieving comfort as well as success in design. In this course, students will explore established human factors and how they relate to the design of a product, human interaction with that product, and the space it occupies for its use. This will be accomplished through a step-by-step design process that evolves concepts from sketches through to 3D models. Students will demonstrate critical and divergent thinking as they complete a series of projects that explore ease of usability, "form follows function," and other human factor applications in product design.
Prerequisites
Students must be an adult age 18 or older to participate.
Applies Towards the Following Certificates
Required fields are indicated by .