3528
-
Cascading Style Sheets
1029323
Course Description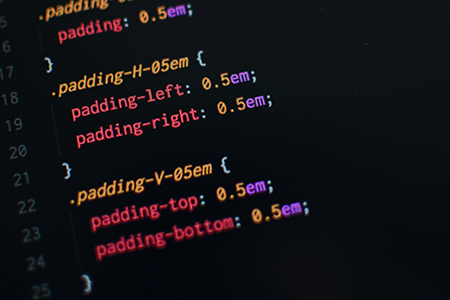 Cascading Style Sheets (CSS) is the preeminent presentation language of the web allowing designers to effectively separate form and content, while reinforcing their control over a site's published appearance. With the introduction of CSS3 and HTML5 standards, the web is becoming a much more stable and robust platform for designers, whose work must now stretch from traditional desktop browsers to an ever-widening array of mobile devices. In this course, students become familiar with CSS as a tool through lectures and exercises in a project-based learning model. Our approach will include understanding the logic of CSS so we can anticipate likely changes in CSS standards. Students can expect their resulting webpages to be more structurally sound, as they demonstrate the qualities that have long been associated with inspired design.
Prerequisites
Students must be an adult age 18 or older to participate.
Instructors
Applies Towards the Following Certificates
Enroll Now - Select a section to enroll in
Required fields are indicated by .