1608
-
The Digital Darkroom
1028979
Course Description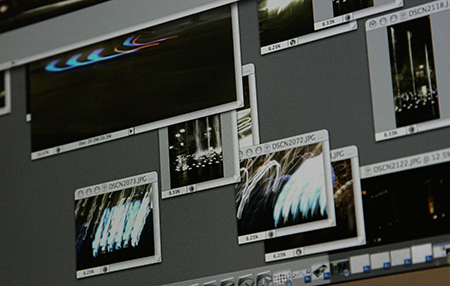 Beyond the basics of the Photoshop toolkit lies a sea of possibilities for image adjustment and manipulation. Intended as a follow-up to Adobe Photoshop, this in-depth course pays particular attention to advanced image controls for color correction, exposure with contrast adjustment and overall image refinement. The class revisits selection tools and explores their advanced uses for creating masks, layer masks and paths. Emphasis is given to developing an image workflow, the particulars of file formats and organization, as well as color management and calibration. The finer points of digital printing are also explored.
Prerequisites
Students must be an adult age 18 or older to participate.
Instructors
Applies Towards the Following Certificates
Enroll Now - Select a section to enroll in
Required fields are indicated by .