3537
-
Final Studio: Animation
1029045
Course Description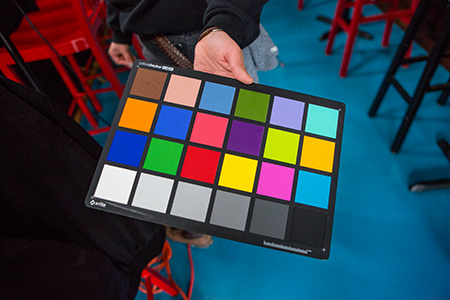 The final studio is an opportunity for students to pursue and develop independent projects in animation. The course aims to develop and shape a self-sustaining critical discourse focused on each student's emergent practice, as they gain confidence in their ideas, and become independently working artists. In the final studio you'll undertake a self-directed project that may range from animated shorts to storyboards for your portfolio to demo reels for specific areas of interest—or even a comprehensive illustrative project such as a children's book, or graphic novel. You and your instructor will meet prior to the start of the class to review your project pitch, create a timeline with realistic and achievable goals, and develop a strategy to take your project from start to finish.
Special Schedule: Class meets over the course of the 12-week term, with meetings established by the instructor. Students also work independently between class meetings. A final individual portfolio review is included at the end of the semester and will be scheduled with your instructor.
Prerequisites
Students must be an adult age 18 or older to participate.
Applies Towards the Following Certificates
Required fields are indicated by .