9023
-
Animation II: Narrative (Part A) - The Pitch
2704257
Course Description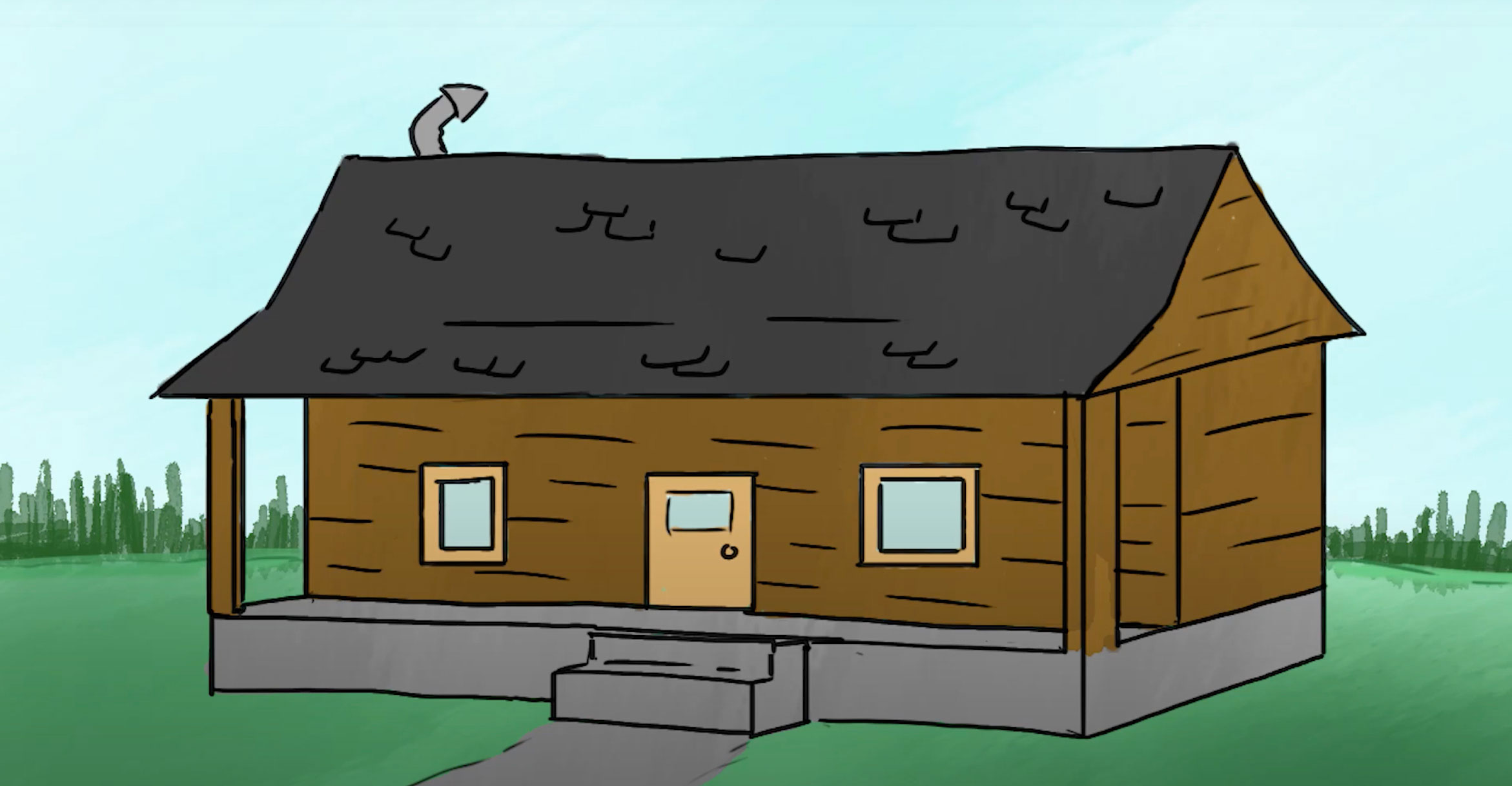 Artwork by Nick Orlando
Storytelling is at the heart of animation. In this advanced studio course you will learn to build narratives, frame by frame. We will start with viewing clips that illustrate concepts like sound sync, cycling and gravity on the animated form. Then we will focus on making storyboards and developing a cohesive, multi-document outline presentation—known as The Pitch.
Prerequisites
Students must be an adult age 18 or older to participate.
Applies Towards the Following Certificates
Required fields are indicated by .