9027
-
Interactive Design II: User Experience (UX) (Part A) - Basics
2704267
Course Description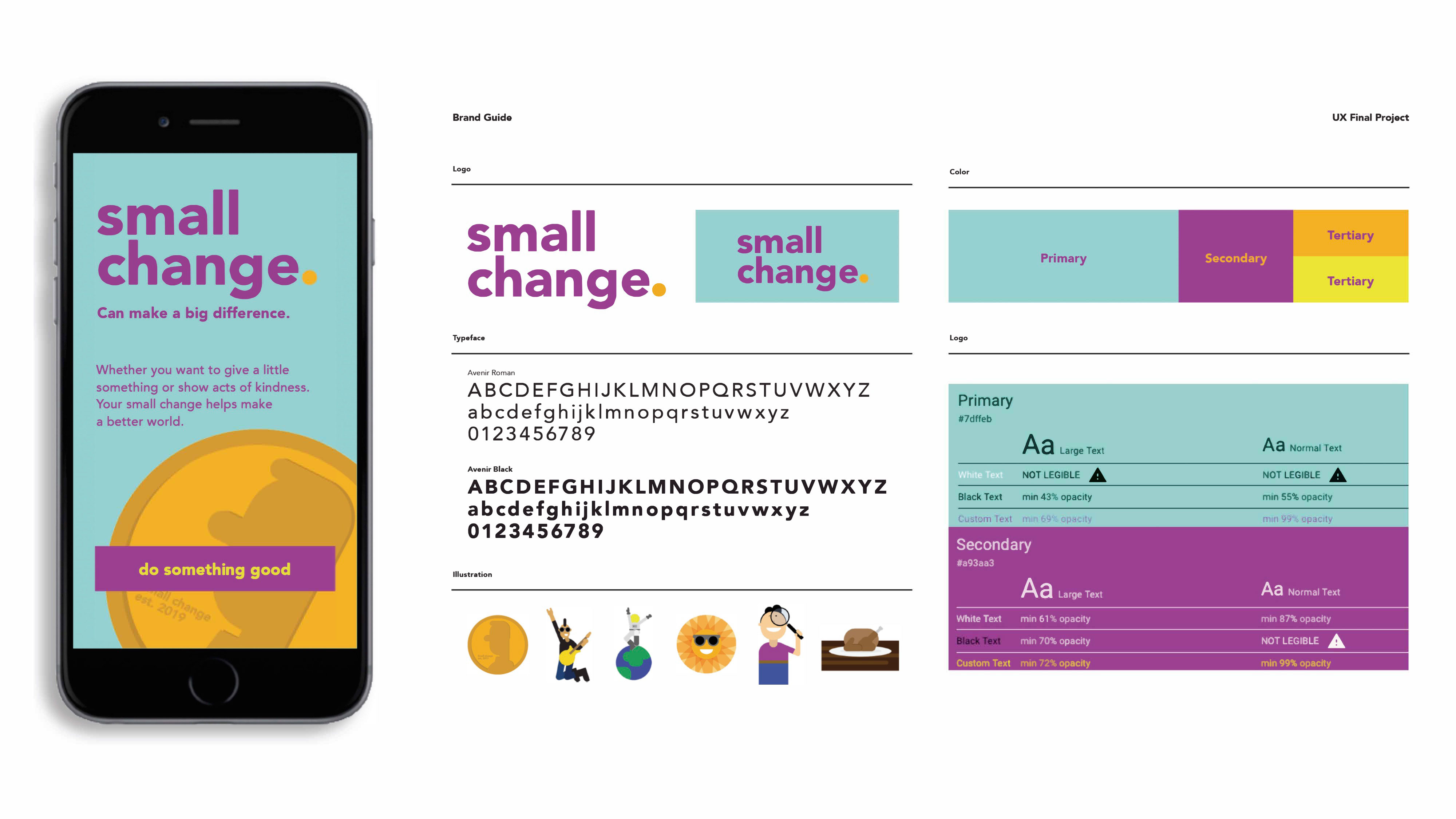 This advanced course focuses on the user experience in interactive design. Students will learn interactive wireframing and other processes for app or large website designs that take into account the end user experience. Students will create workflow maps, wireframes and interactive models as final deliverables for their class exercises and projects.
Prerequisites
Students must be an adult age 18 or older to participate.
Applies Towards the Following Certificates
Required fields are indicated by .