9025
-
Typographics II: Studio Practice (Part A)
2704262
Course Description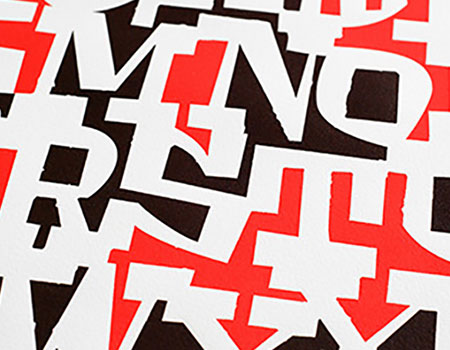 In this course students apply micro and macro aspects of typography through the advanced study of conventional design systems and structures. Topics include visible and invisible organizational grid structures, the movement of typography, visual rhythm and sequential pacing of pages and frames, and the integration of type and image. Projects include designing for multiple typographic components within a design system.
Prerequisites
Students must be an adult age 18 or older to participate.
Applies Towards the Following Certificates
Required fields are indicated by .